Biosphere Futures is an online database that offers a global collection of place-based social-ecological scenario case studies. Here, practitioners and researchers can learn about scenarios and find resources, explore case studies from around the world and showcase their own work.
---
The Earth is a living planet. As far as we know, the only living planet in the Universe. The "Biosphere" is the place on Earth's surface where life dwells, as defined in 1875 by geologist Eduard Suess. In 1968, the first intergovernmental Biosphere Conference was held in Paris. It was recognized that humans, including their social interactions, are an integrated part of the biosphere, and a key factor in modifying the biosphere. The Biosphere Conference declared firmly that the conservation and use of resources of the biosphere should go hand-in-hand rather than in opposition — thus promoting what we now call sustainable development — and that interdisciplinary scientific approaches should be promoted to achieve this aim. To that end, we created Biosphere Futures to promote the development and application of scenarios that explicitly incorporate interdependencies between humans and their supporting ecosystems.
Creating a commons, to strengthen the practice
Our aim is to facilitate the use of social-ecological scenario planning for sustainable development of the Biosphere and help build a community of practice around social-ecological scenarios.
We provide access to a rich collection of case studies from around that can be used to explore the various ways in which the future might unfold. Together, the case studies give insight into the diversity and plurality of people's expectations and aspirations for the future, and help understand interactions between the Sustainable Development Goals in different social-ecological contexts.
Biosphere Futures is the product of a community effort. Case owners are encouraged to promote their work by contributing information about their study and share references to their products.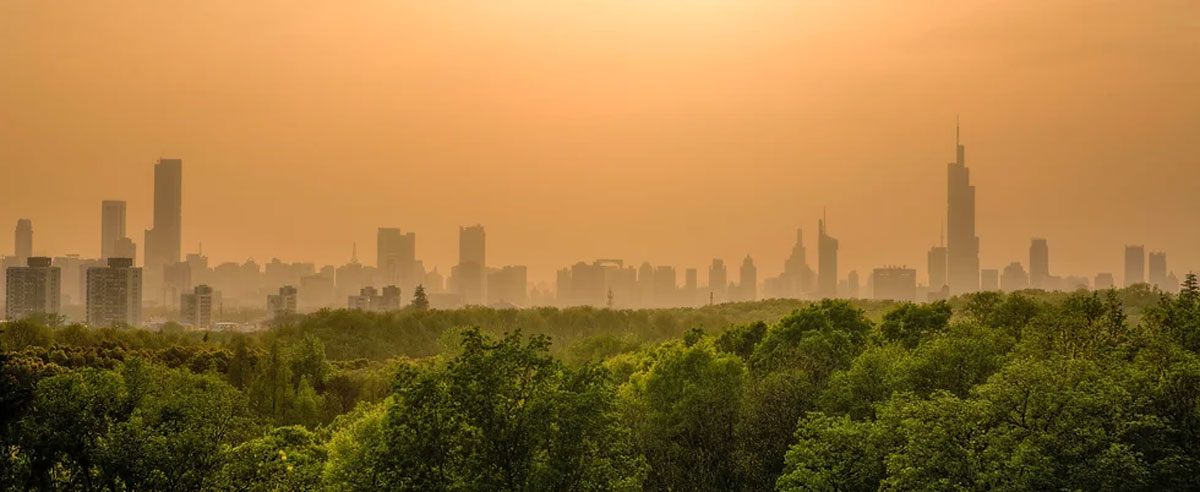 Supporting IPBES
With Biosphere Futures we aim to support the Intergovernmental Science-Policy Platform on Biodiversity and Ecosystem Services (IPBES) and in particular its Task Force on Scenarios & Models.
IPBES is an intergovernmental body designed to strengthen the science-policy interface for biodiversity and ecosystem services. The main objective is to develop and present a knowledge base for international agreements. IPBES produces global and regional assessments that evaluate the state of knowledge on biodiversity and ecosystem services. A key component of these assessment studies is an assessment of existing scenarios, to include future interactions between nature and people.
In 2016, IPBES produced a methodological assessment of scenarios and models of biodiversity and ecosystem services. An IPBES Task Force continues the work on scenarios and models. Their objectives are to support other IPBES work on the use of existing scenarios and models (e.g. assessments and other task forces), and catalyse the development and use of scenarios and models by the broader scientific community for future IPBES work.
History
The idea of creating the Biosphere Futures database was inspired by two articles. The first is the blog post by Jenny Seifert and Steve Carpenter, titled: We need a global collection of local case studies. The second is the peer-reviewed article led by Elisa Oteros Rozas, titled: Participatory scenario planning in place-based social-ecological research: insights and experiences from 23 case studies, published in Ecology and Society in 2015.
Furthermore, Biosphere Futures is inspired by the Regime Shifts DataBase, an open source resource providing examples of regime shifts in social-ecological systems, and the Seeds of Good Anthropocene project that builds a global database of "Seeds" – existing initiatives which hold the potential to shape the future.
Next steps
The current version of Biosphere Futures is a beta version focusing on a limited set of key functions. We will continue to develop this project in the near future and seek additional funding resources. A planned next step is to collect additional information for each case study in the database to facilitate cross-case comparisons and assessments. We encourage members of the community of practice to provide us with suggestions for improving the functionality of Biosphere Futures.
Associated projects