Scenario planning helps us think creatively about possible futures and to better understand the diverse relationships between people and nature.
The central idea of scenario planning to consider a variety of possible futures that include important uncertainties in the system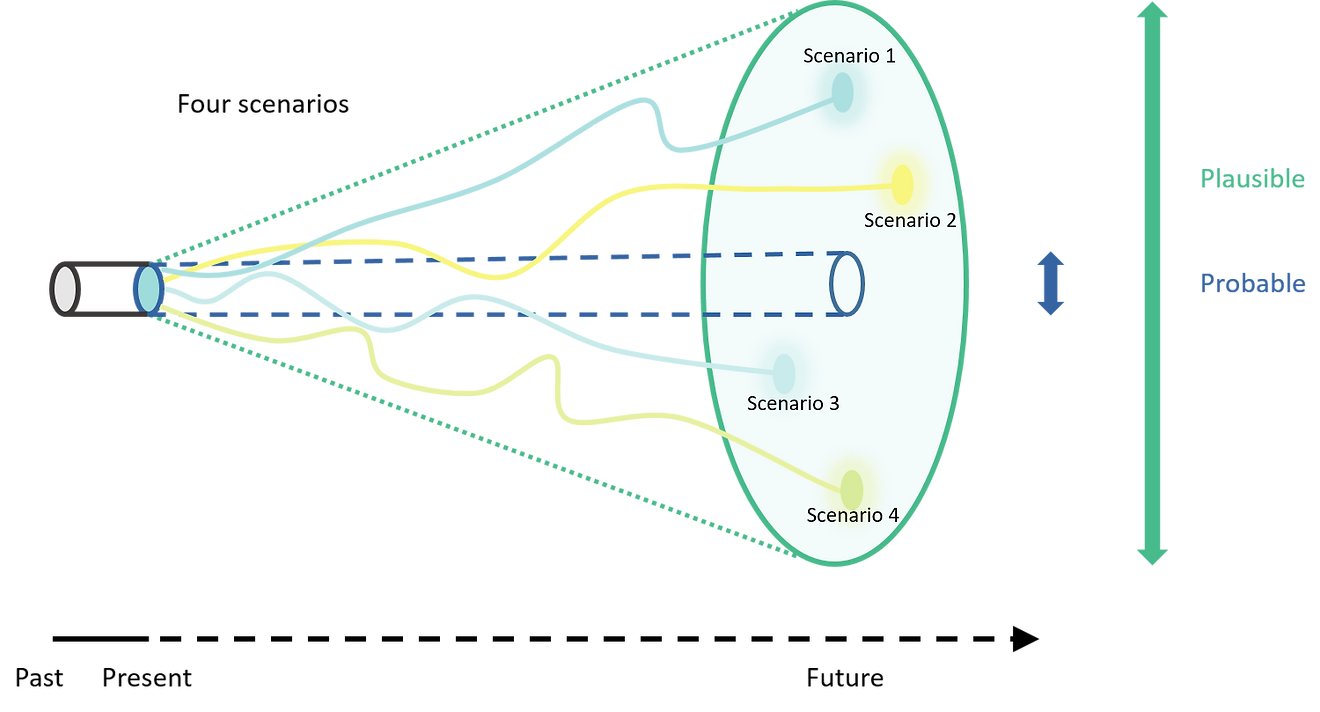 What are scenarios? Broadly speaking, scenarios are systematically developed descriptions of possible futures. These descriptions can be quantitative, like the ones used by IPCC, which calculates expected climate change depending on different mitigation strategies. They can also be qualitative stories about the future presented in narrative and artistic forms, a method for example used by IPBES.
​
Scenarios can roughly be divided into three categories:
Predictive
Predictive scenarios are forecasts, and aim to be as accurate as possible. Some would argue that this is different from scenarios, but there are versions of predictive methods that acknowledge and account for multiple different options. That said, predictive scenarios tend to keep their uncertainties limited, and create scenarios based on changes in one or very few variables.
Explorative
Exploratory scenarios describe a wider range of possible futures based on plausible trajectories of indirect drivers, such as economic changes, or direct drivers, such as climate change. They are often used for awareness raising, agenda setting and to stimulate creativity. They help us prepare for and take advantage of the unexpected.
Normative
Normative scenarios, including visions, target-seeking scenarios and policy-screening scenarios, are used to move towards or away from different normative future end-points. They inform decision-makers by evaluating and comparing benefits, barriers and tradeoffs of different policy, management or development options
Scenario development was developed for military and business strategizing but is frequently applied in the field of sustainability science. The method is suitable to handle the level of complexity and uncertainty that characterize many environmental issues. Social-ecological scenario planning helps us imagine the future by using resilience thinking. Resilience thinking can be a useful approach when envisioning the future, as it provides insights on how change occurs. Through social-ecological scenario planning it is possible to explore how policies and actions hold up against different potential future outcomes.
Resilience thinking
Sustainability science acknowledges that in the Anthropocene people and nature are entangled in more, stronger, and novel ways. Resilience is the capacity of social-ecological systems to adapt or transform in the face of these dramatic changes. Building resilience in a world that is inherently uncertain and unpredictable requires methods that bring multiple futures into today's decision making.
​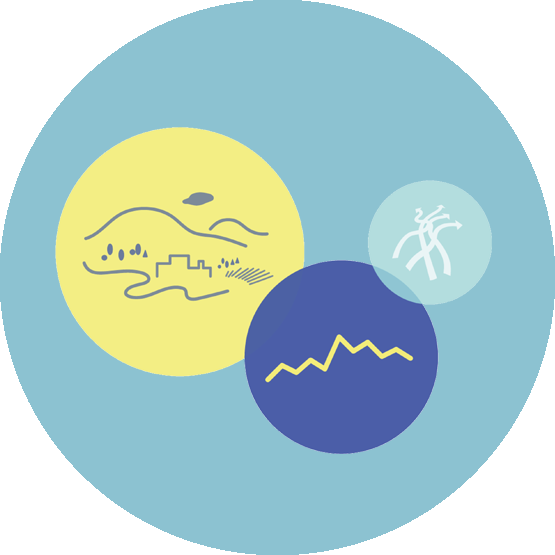 How to use scenarios
The Biosphere Futures database collects a range of scenario studies. The reader will notice the diversity of uses and applications of scenario development, which makes it difficult to say something all-encompassing about scenario development.
Instead, we've collected guides, toolboxes, and other helpful resources for new and veteran scenarios practitioners from across the futures community. You can find them on our Resources page.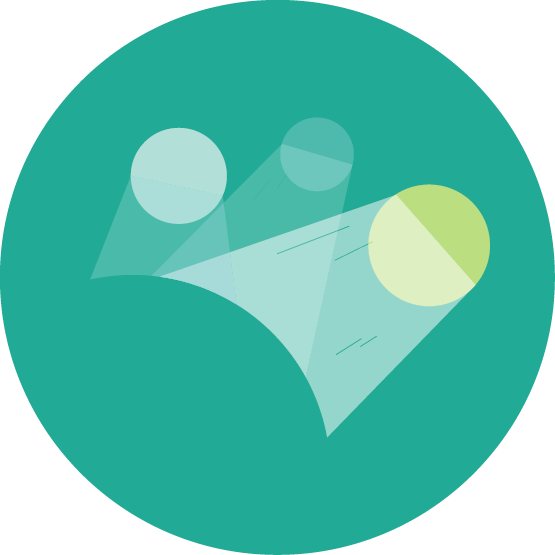 Why use scenarios
In an increasingly uncertain world, scenarios can help us identify sustainable and robust policy by testing it against a range of possible futures.
Scenario development uses different methods and has different direct goals, but the overall purpose of creating them is to increase understanding of what could happen and help us deal with uncertainty. They provide insight into what drives change, reveal implications of current trajectories, and illuminate options for action. Scenarios can be presented as stories or artworks to better communicate complex information in a persuasive way, drawing on the power of human imagination and hope.
More specifically, scenarios can be used to:
Define a diverse but limited set of future trajectories to use as inputs for scientific analyses. Scenarios can define inputs to models, policy analyses or comparisons, ensuring that alternatives are comparable and address a shared set of issues.

Integrate multiple disparate data sources, knowledge systems and models, for example quantitative models of climate and ecological dynamics with qualitative analysis of processes that are not modelled or well understood, such as shifts in values, diets, or governance.

Analyze the consequences of distinct and different choices or policies. Such analysis can assess the strengths and weaknesses of existing and future policies, as well as their robustness to future uncertainty.

To create a common vision to inspire change and identify pathways/leverage points, to reach a desired future. Can also include fostering conversations about the future and in doing so identify/denounce what is wrong with the present.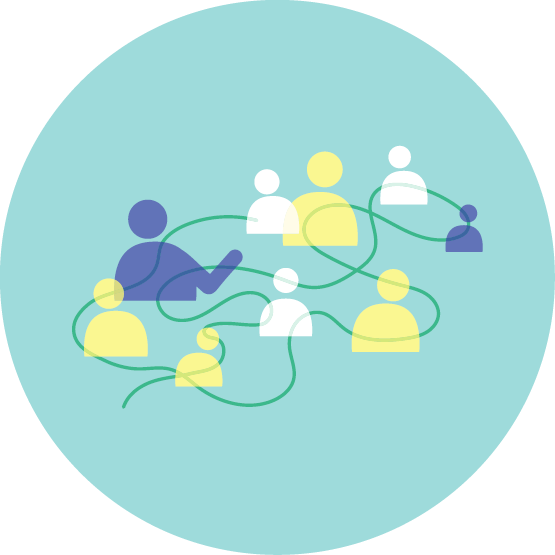 Who can use scenarios?
While it is possible to undertake a scenario process alone, be it as a researcher or practitioner, there's strength in numbers. The success of scenario development depends on how well it captures complexity and diversity, not only of knowledge but also values that shape what is desirable in a particular context. Projects that involve a broad range of actors are more likely to address all relevant issues, identify key opportunities and engage with appropriate value systems. Hence, stakeholder input increases the quality of scenarios by enhancing its relevance, legitimacy and credibility.
The process is often as important as the product
In addition to being more attentive to complexity and diversity, a collaborative approach can be instrumental in fostering change. A scenario process offers participants a safe environment to experiment with creative thinking and break with conventional patterns. Likewise, collaborative processes can raise people's awareness and promote dialogue and empathy, identify and articulate shared values and views, build consensus, facilitate social learning, handle power relations and foster collective action. The process is often as important as the product, that is, the scenarios.
What is this website?
This website responds to the need to better understand how and when scenario planning can make a tangible contribution to sustainability transitions. Much research published in this area focuses on results rather than methods, and many scenario methods experts are consultants whose methods are private. This situation, combined with little systematic assessment and comparison of scenario methods, means that it is difficult for scenario practitioners to discover appropriate methods for their situation. By compiling cases in this database, a comparative analysis of published case studies can be conducted, and valuable insights can be made.
Why contribute?
The practice of collaborative or participatory scenario planning would be improved by building a community of practice that uses a portfolio of common methods, addresses shared issues, and shares results, methods, and challenges in a comparative way to improve the ability of scenario processes to bridge across scales and cases. These scenario processes are emergent and connect many diverse actors. Building a community of practice should enable access to tools, ideas, and people. As such, scenario practitioners should work on making their methods and results accessible, open access, and nontechnical, but also be aware of other uses of scenario planning.
---
We hope that by contributing to this database practitioners can let others know about their own work, discover similar work, and help build a community of practice.